THE ZEBRA TEAM HELPS CREATE WORLD-CLASS TACTICAL TRAINING FACILITIES ACROSS THE GLOBE. LET'S CREATE YOURS.
HIGHEST STANDARDS
World Class Care
CUSTOM CAPABILITIES
The Tactical Training Facility Done Right
Whether your training facility needs grappling mats, wall pads, heavy bags, or strength training equipment, Zebra Athletics can help you outfit your facility with professional-grade equipment that will keep your team performing at its best.
SHOW US YOUR STRIPES
Looking to train at home like you do in the gym? Build your own #HomeGym to get in the extra work, with Zebra! t.co/EeSfFz0ujD

The future belongs to those who prepare for it today. #Gameness #TrainforLife #Jiujitsu t.co/rJTwqLn2yA
Retweeted by Zebra
Show

Media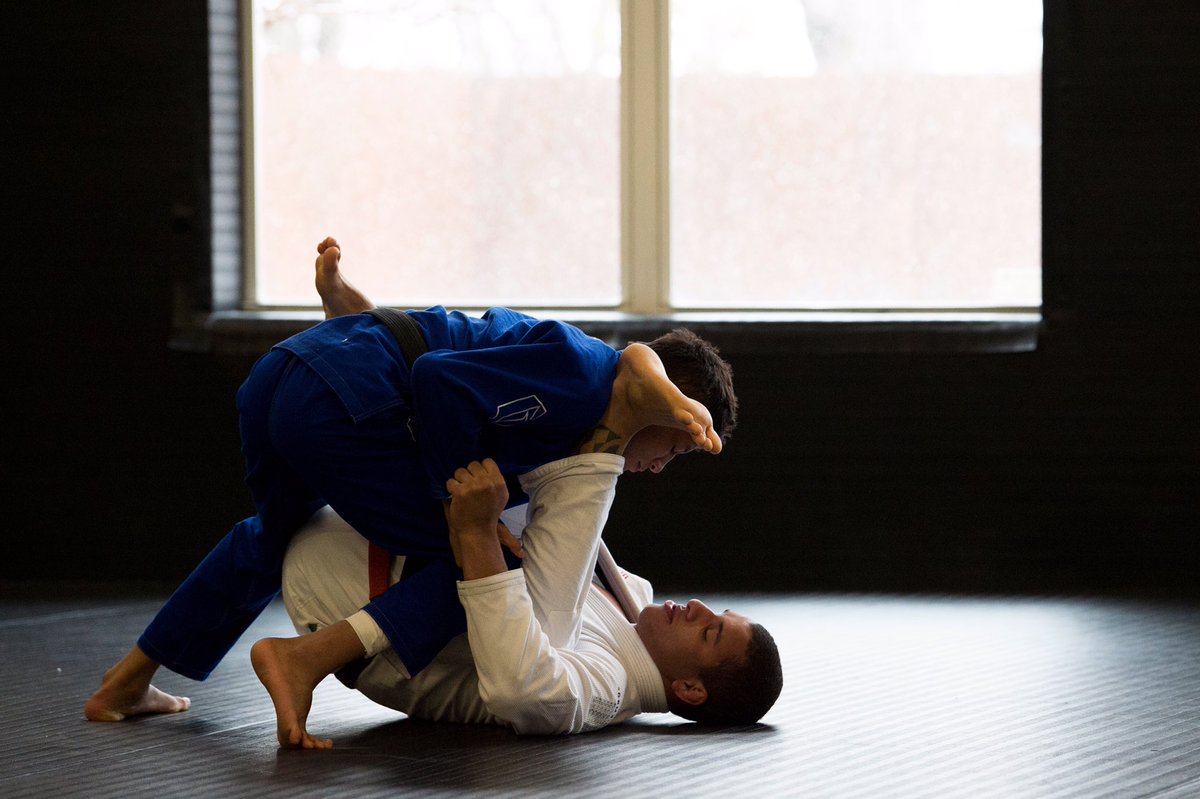 What others are saying
"On behalf of all of us here at the Oxnard Police Department... Your customer service is off the charts, and we greatly appreciate it. We couldn't be more happy with Zebra Athletics!"
Rob Caston - Oxnard Police Department